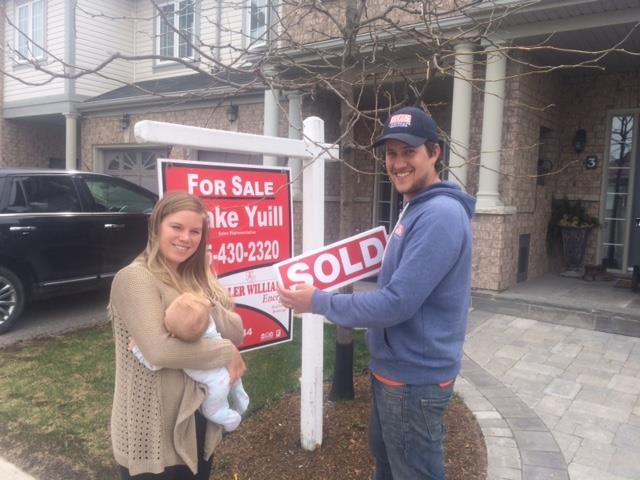 The most important question you can ask a Realtor isn't "what will you do to sell my home" but "does what you do work?" Our goal is to get you the most amount of money in your pocket with the least amount of time on market. Our results speak for themselves.
Professional Services
From professional photos to our search engine optimized website, we provide only the highest quality services to our Buyers and Sellers.
OPEN LATER & LONGER
We are there when you need us. Our 2 convenient locations in Durham Region are staffed on evenings and weekends.
PRE-LISTING CONSULTATION
We create a personalized sales and marketing strategy for every home.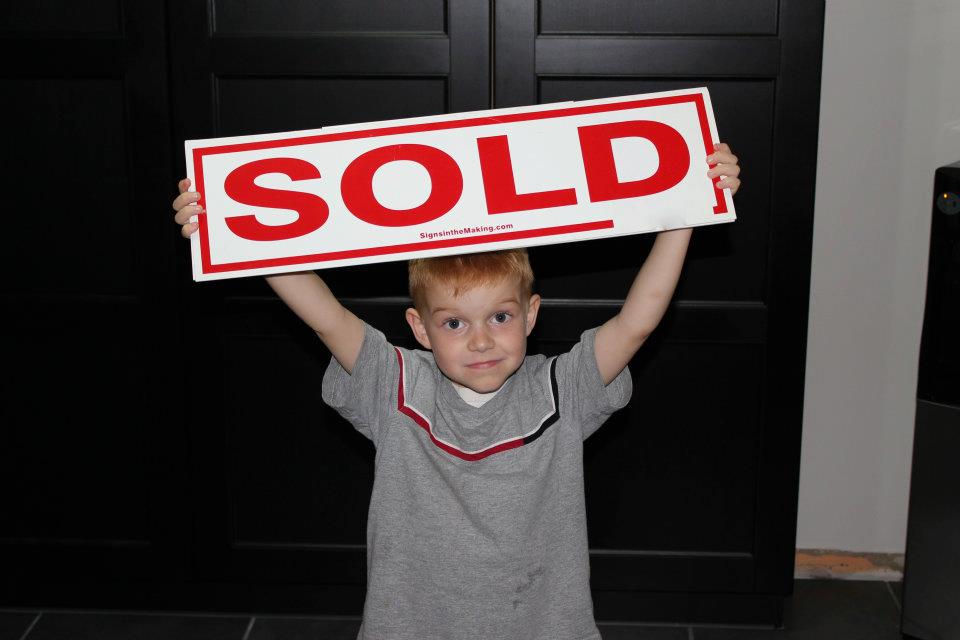 PRICING YOUR PROPERTY
The single most important decision you will make with your Real Estate Professional is determining the right asking price for your property.
Click here to learn more
Once you've determined a realistic sales price, you can count on your property being professionally marketed and promoted to bring more buyers to your door. You can also expect to sell your home for the best possible price in the least amount of time.
The Benefits of Pricing Right
Your property sells faster because it is exposed to more qualified buyers.
Your home doesn't lose its "marketability."
The closer to market value, the higher the offers.
A well-priced property can generate competing offers.
Real Estate Professionals will be enthusiastic about presenting your property to buyers.
Find Out What Your Home Is Worth
For a current market analysis of your home please CONTACT US to take advantage of a free home evaluation.




Frequently Asked Questions
Can I use the themes on multiple sites?
Yes, you are free to use our themes on as many websites as you like. We do not place any restrictions on how many times you can download or use a theme, nor do we limit the number of domains that you can install our themes to.
What is your refund policy?
We offer no-questions-asked refunds to all customers within 30 days of your purchase. If you are not satisfied with our product, then simply send us an email and we will refund your purchase right away. Our goal has always been to create a happy, thriving community. If you are not thrilled with the product or are not enjoying the experience, then we have no interest in forcing you to stay an unhappy member.
What are Photoshop Files?
Elegant Themes offers two different packages: Personal and Developer. The Personal Subscription is ideal for the average user while the Developers License is meant for experienced designers who wish to customize their themes using the original Photoshop files. Photoshop files are the original design files that were used to create the theme. They can be opened using Adobe Photoshop and edited, and prove very useful for customers wishing to change their theme's design in some way.
Can I upgrade after signing up?
Yes, you can upgrade at any time after signing up. When you log in as a "personal" subscriber, you will see a notice regarding your current package and instructions on how to upgrade.
Can I use your themes with WP.com?
Unfortunately WordPress.com does not allow the use of custom themes. If you would like to use a custom theme of any kind, you will need to purchase your own hosting account and install the free software from WordPress.org. If you are looking for great WordPress hosting, we recommend giving HostGator a try.
Don't Be Shy
If we didn't answer all of your questions, feel free to drop us a line anytime.