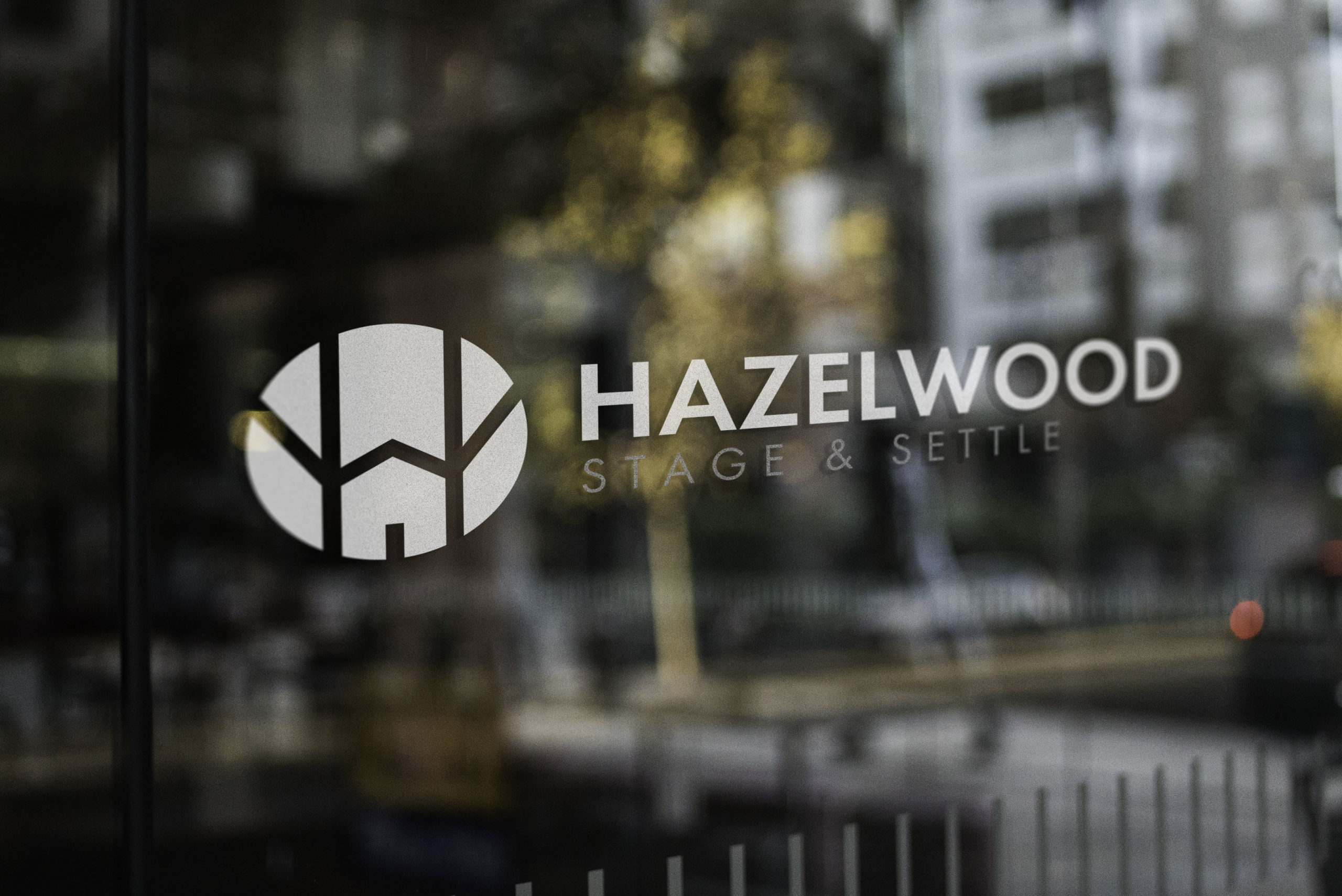 As the saying goes, "a picture speaks a thousand words"; staging your home for is an important part of listing process. Professional staging emphasizes the best features of your home, while creating emotional connections with potential buyers previewing your home, both online and in person.
Hazelwood Stage & Settle Inc,
the exclusive staging company to Blake & Jill, uses high quality furniture and decor to make your home, making your home stand out for from the competition.
Follow Hazelwood Stage & Settle Inc on Instagram and Facebook!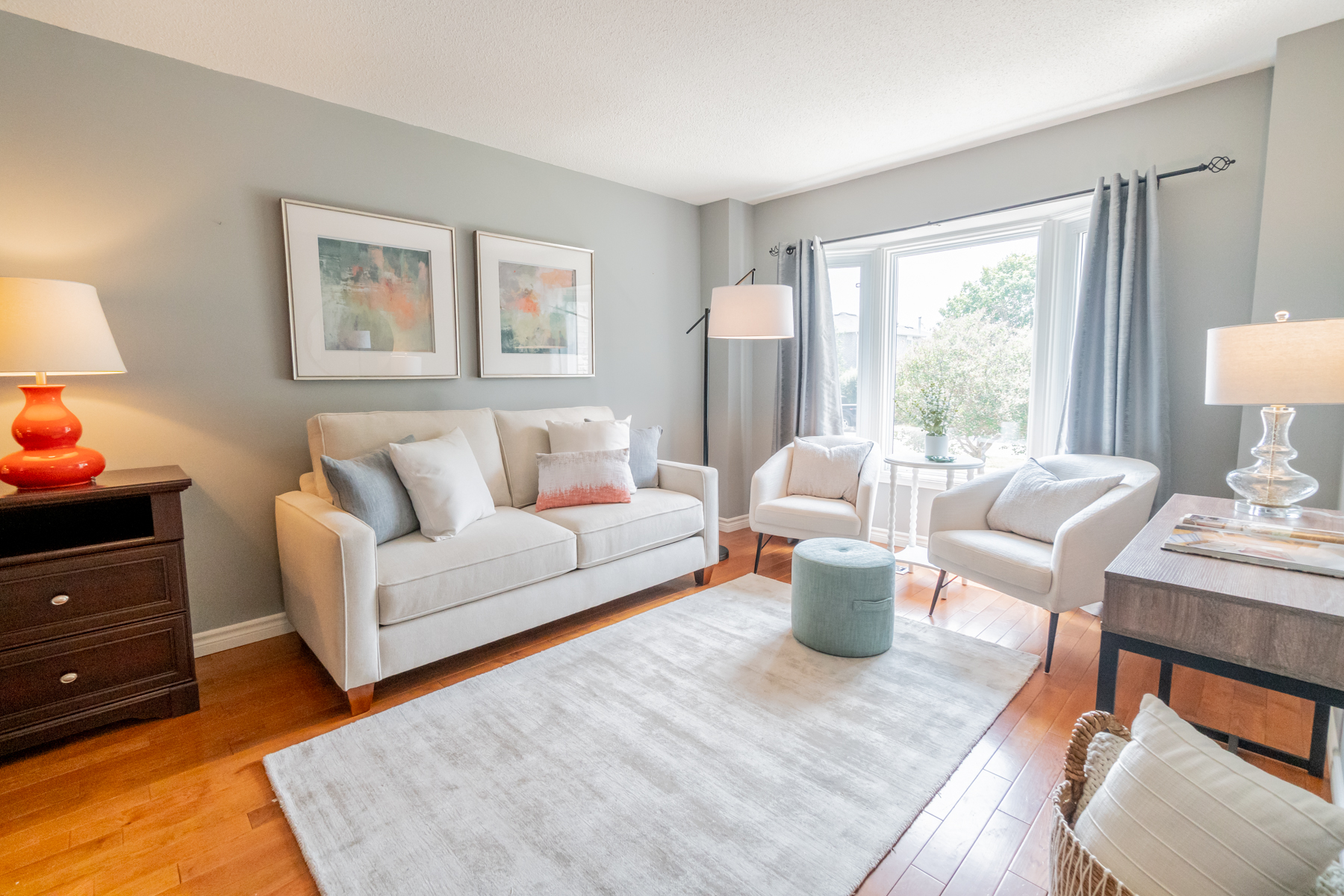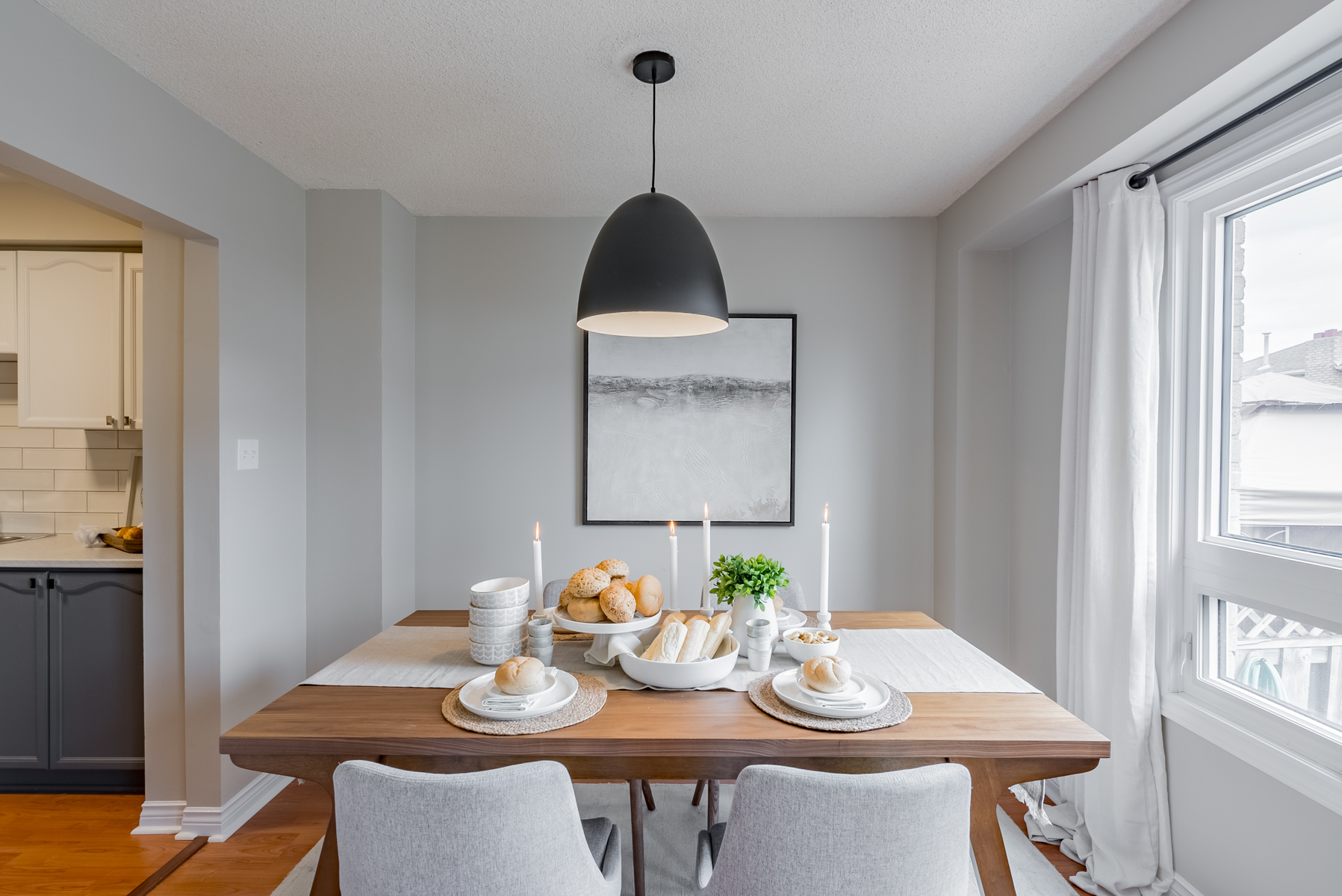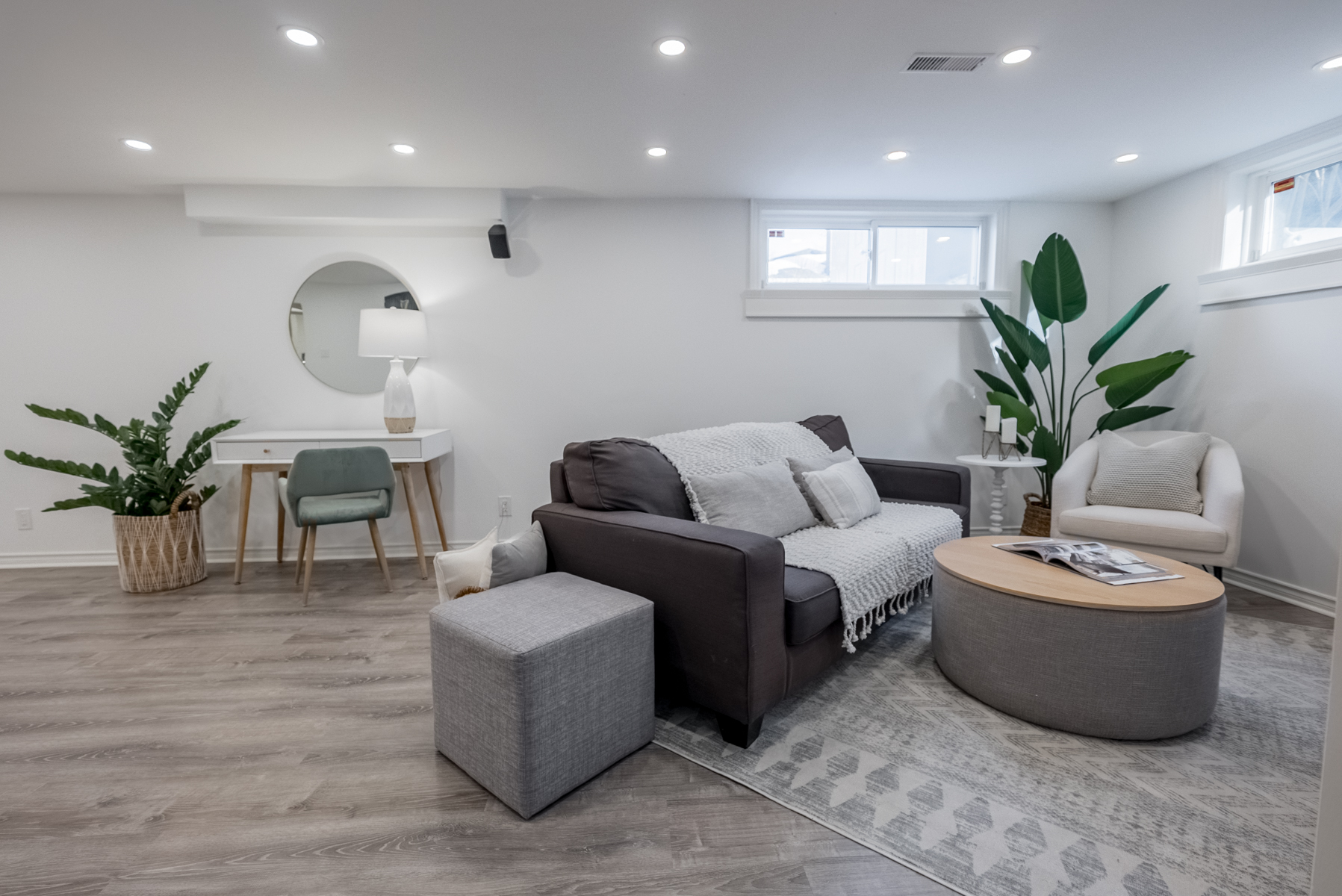 Hazelwood stage & settle transformations